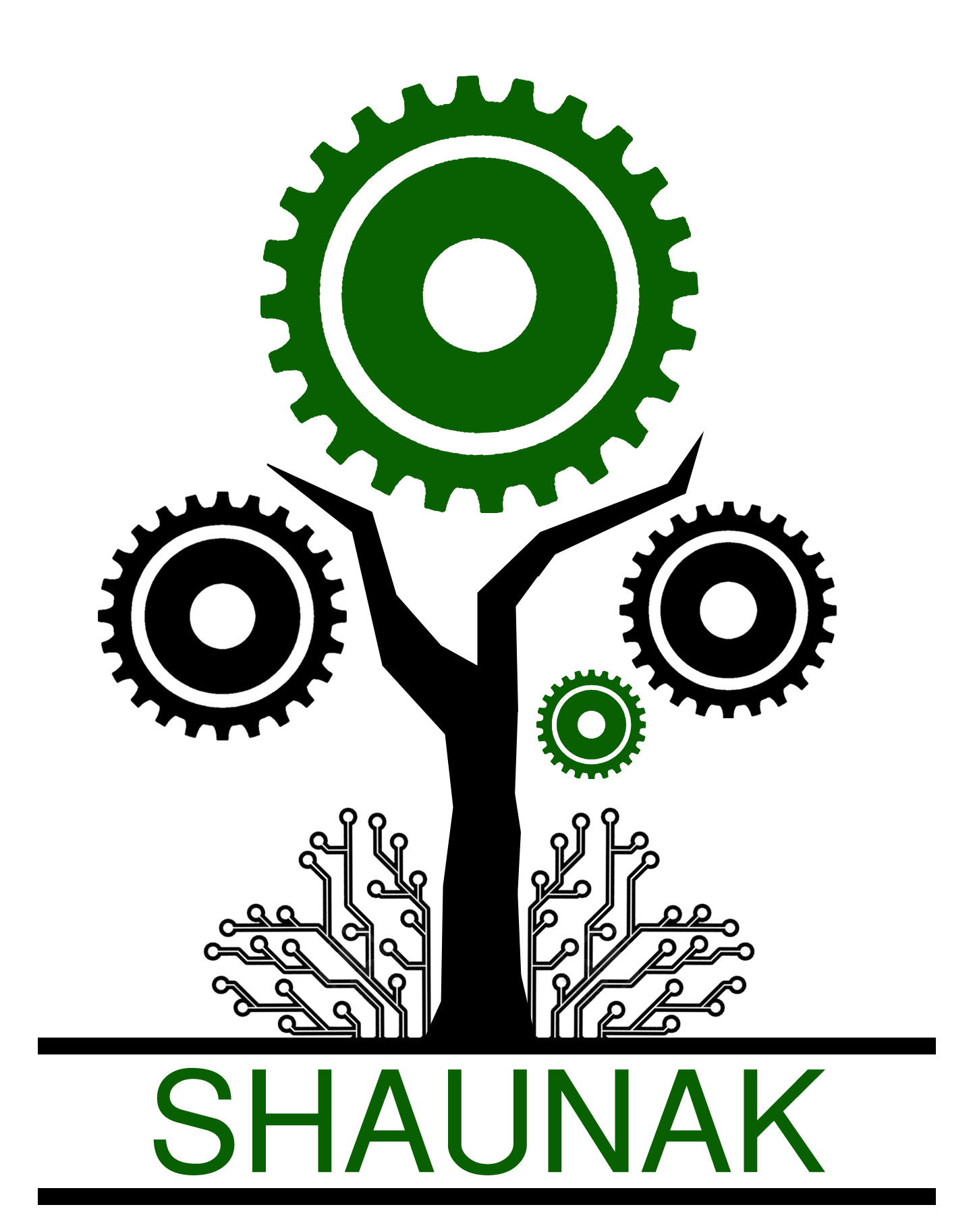 Shaunak, a provider of Technology and Management services to Government clients, is headquartered in Canberra.  Shaunak specialises in delivering complex technology and business implementations with a high level of quality assurance.


Shaunak is a wholly Australian owned Technology and Business Services SME. 


Whether you are a federal or state government agency, Shaunak can benefit you. Why not take a moment to discover the advantages of engaging a flexible and dynamic team that will deliver outcomes that add value to your organisation.